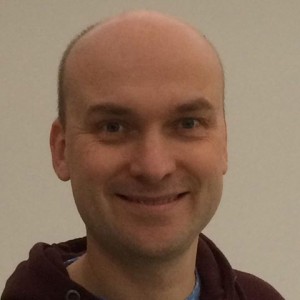 I am a fully qualified and insured sports and remedial massage therapist, working out of Queen Street Consulting Rooms in Ulverston, Cumbria. PLEASE NOTE THIS SERVICE IS SUSPENDED DUE TO THE CORONAVIRUS PANDEMIC.
My status as a Member of the Federation of Holistic Therapists shows that I not only have the qualifications and insurance to practice, but am committed to ongoing continuous professional development to improve my skills, and to the use of the FHT's rigorous Code of Conduct. Being a Member of the FHT means I am also listed on the largest register of complementary healthcare therapists, which is accredited by the Professional Standards Authority for Health and Social Care.
I started out on this journey as a patient, and after a particularly intense craniosacral therapy session, found myself being called to practice. This was quite a shock at the time, as the idea of me delivering the therapy rather than receiving it had never crossed my mind. But after time spent reflecting on this with therapists and others, I took the first steps, training at Kendal College and emerging with VTCT certificates in Anatomy and Physiology, and Sports Massage Therapy.
As this journey into therapy had been kick-started by a treatment at Queen Street Consulting Rooms, it seemed poetic – as well as a great personal honour – to be invited to set up my new practice there.
I work two evenings a week at present, helping a range of clients to move away from pain, discomfort and restricted movement.  Some of my clients have ongoing medical conditions, and use massage therapy to ease the symptoms from their conditions. Some are physically active, and need help to ensure the demands of their sport do not lead to injury, and when there is injury, to help them recover.  Some are needing help to recover from some sort of non-sporting injury, for example a car accident.
It is my true privilege to be able to help people become more mobile, more free of pain, more well.